If you want the same charcuterie board everyone else has, buy it from a big box store. If you want a hand-crafted, one of a kind, charcuterie board, buy it from Pompo's Boards. We offer truly unique, charcuterie boards for home, restaurants, real estate agents, and any other purpose you might have in mind!
unique woods
Like a fingerprint, every board is unique. Our hand-crafted charcuterie boards are made from handpicked and restored wood found in Rocky Mountain salvage yards.
Pompo's Boards
Hand-Crafted Charcuterie Boards
Customize your board
Make your charcuterie platter your own by having your family name or logo laser burned into the board.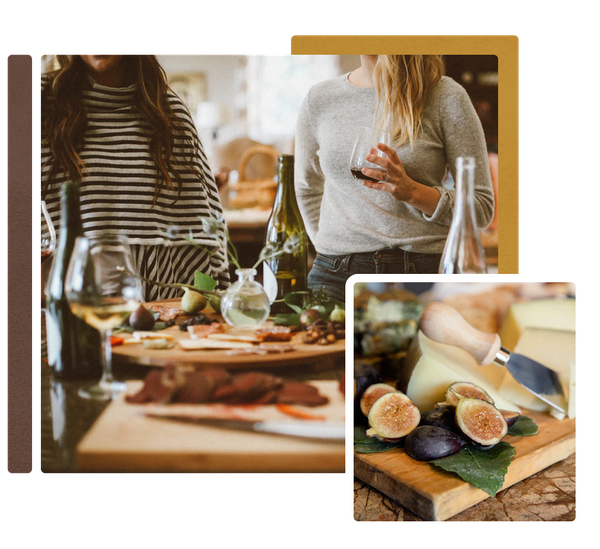 Hand-Crafted by Pompo
All boards are hand-crafted by Pompo. A craftsman for over 40 years. Pompo's real name is Robert Delgado, but his grandchildren call him Pompo. Pompo does not find passion in profit, he finds it in bringing joy to those that appreciate his work.
Get occasional charcuterie board tips & tricks sent to your inbox