3 Delicious Charcuterie Features
Take your hosting skills to the next level with a customized charcuterie board.
Meat & Cheese Plate Feature
The meat and cheese feature — a classic option for a charcuterie spread, although there are many different ingredients to choose from. The most commonly used cured meats for meat and cheese charcuterie features are prosciutto, salami, pepperoni, and bacon. Make sure the meat is thinly sliced so you can fold it on your spread. As for the cheese, common charcuterie cheeses include brie, mozzarella, gouda, provolone, and Havarti. Depending on its size, your charcuterie board can hold a variety of meats and cheeses so it wouldn't hurt to include a variety of each for this spread!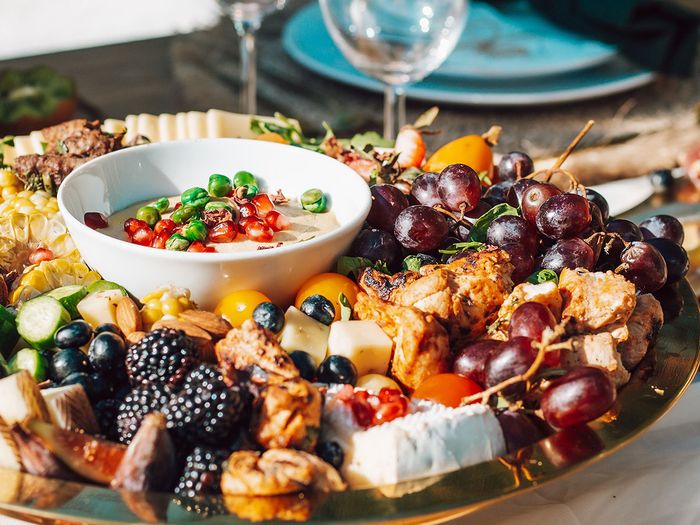 Plant-Based Feature
Charcuterie boards, even ones that feature meats and cheeses, will often feature plant-based options. The most common vegetarian and vegan options seen on charcuterie boards include a variety of fruits, vegetables, olives, pickled foods, and nuts. If you are creating a feature that is specifically for vegetarians, consider cooking some tofu for some extra protein that's also a nut-free option.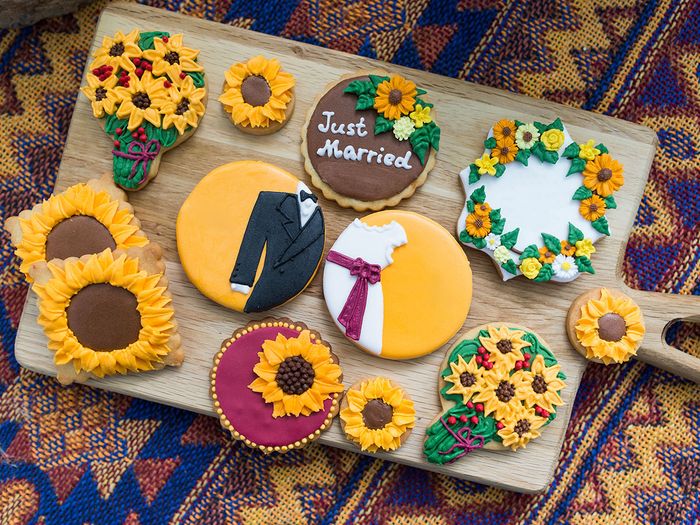 Dessert Plate Feature
The dessert plate is a fun take on the charcuterie board and a great option to have for guests to snack on toward the end of the night! Creating a charcuterie spread that features dessert options is as diverse as one would expect. You could create a feature that has anything from cupcakes, cookies, and brownies to a slightly healthier pretzel dipping charcuterie board featuring chocolate and other sweet dipping sauces. There are so many ways to create a dessert plate and you can hardly go wrong!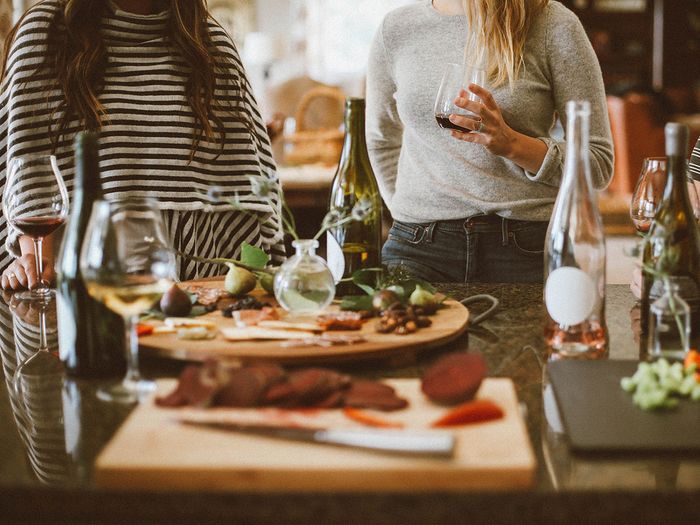 Tips for Your Next Gathering
If you plan to create a charcuterie spread for your next gathering, consider everyone's appetite. Create a spread that has broad flavors, plenty of vegetarian options, and perhaps a separate dessert tray for afterward. Having two or more charcuterie spreads is a great way to include flavors for everyone's indulgences, so be sure to have a variety of options!
Conclusion Paragraph
Pompo's Boards offers a wide array of unique charcuterie boards, handcrafted by Pompo himself. If you would like a custom board or a custom engraved board, contact us today! Take your next hosted event to the next level with a delicious spread featured on a one-of-a-kind charcuterie board. Order online today!