4 Best Condiments For a Charcuterie Board
Make Your Party Unforgettable With The Perfect Charcuterie Board
Recently, there has been a striking resurgence in the popularity of charcuterie boards. People have been loving this versatile, easy-to-assemble snack for any event — whether that's a picnic date, a party, or just a gathering with friends. At Pompos Boards, we make handcrafted boards for any occasion! Charcuterie boards' versatility makes it possible to create anything straight out of your wildest dreams, and these four condiments compliment charcuterie boards effortlessly.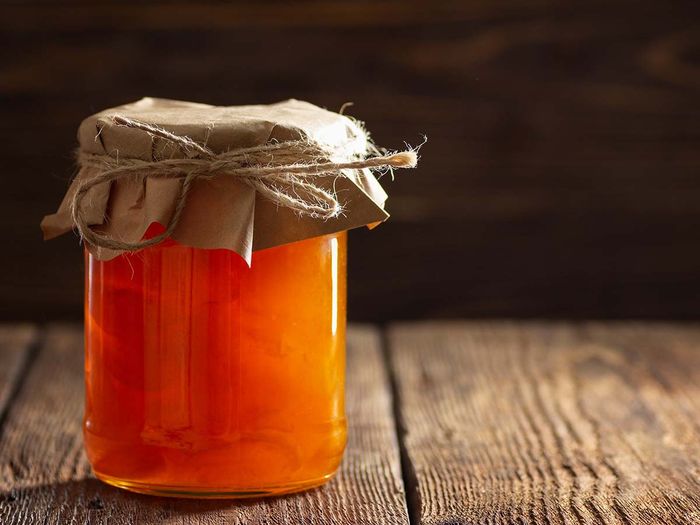 Jam
There's nothing quite like the sensory delight that comes with sweet and savory combinations. Sweet jams, like strawberry or citrus, pair well with cheeses like brie. The sharpness of the cheese, paired with the sweetness of the jam, creates an incredible sensation on your taste buds that is not easily replicated.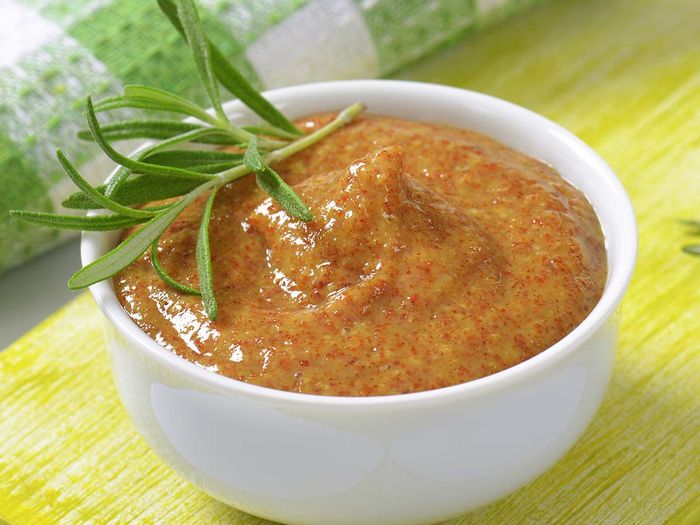 Mustard
Mustard is just as customizable as charcuterie boards themselves. Mustard can be sweet, spicy, or classic and savory. Homemade mustards impress crowds, despite being easy to make for most skill levels. Mustards pair well with most crackers, but especially rye or wheat, since the flavor palette from those varieties is emphasized with mustard.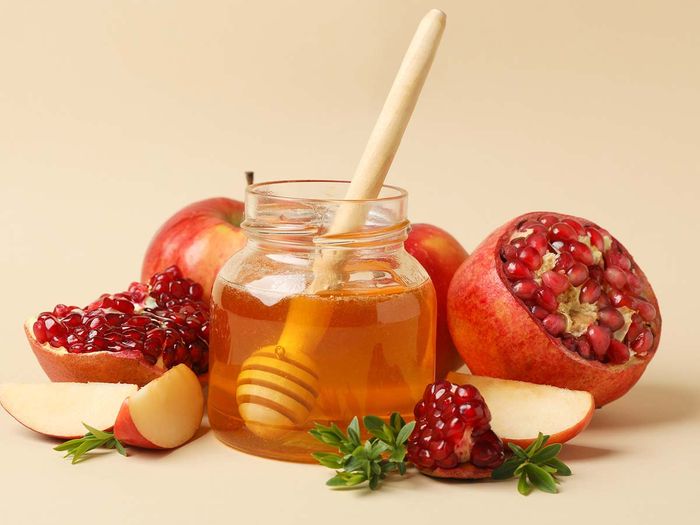 Honey
Everyone deserves a little sweetness in their life. As mentioned, sweet and savory combinations have become increasingly popular. Honey pairs well with crackers, fruit, and cheeses like brie. Just like mustard, honey can be customized for specific tastes. Sometimes, artisan honeys that have been spiced are rather popular options.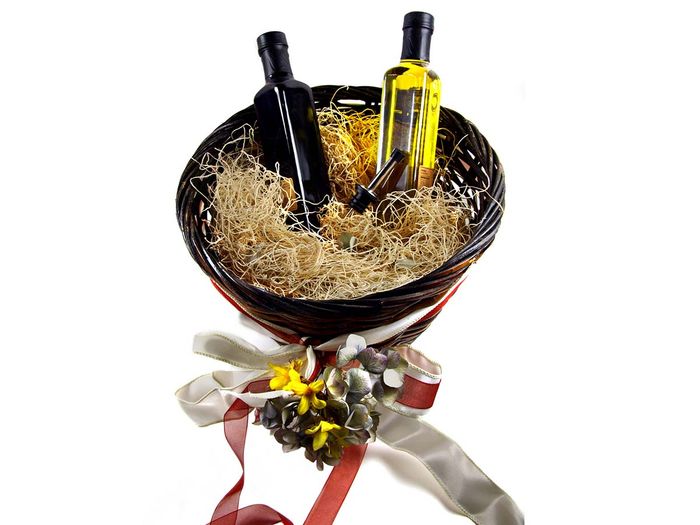 Vinaigrette
Balsamic vinaigrette glazes can be made into dipping sauces, spreads, and more. These can be sweetened or spiced depending on personal taste preferences. Vinaigrette adds a heightened sense of class and refinement to most dishes. Vinaigrette on charcuterie boards is a popular choice because it can compliment so many different cheeses, breads, and crackers.
Charcuterie boards bring people together. These finger foods are excellent conversation starters, and they encourage people to mingle while they snack. When you make charcuterie boards, try to understand your audience. If you know them well, a successful charcuterie board is easily achievable. If you'd like to know more, please explore the selection of handcrafted charcuterie boards from Pompos Boards today.