4 Reasons Why You Should Buy from a Local Woodworker
Shop Our Handmade Charcuterie Boards
Pompo's Boards is comprised of a dedicated woodworker in Fort Collins, who puts care and thoughtfulness into each custom-made design. If you're considering a charcuterie board, bathtub board, or other custom woodworking project for yourself or as a gift, rely on your local woodworker at Pompo's. Here are four reasons to buy from a local woodworking shop.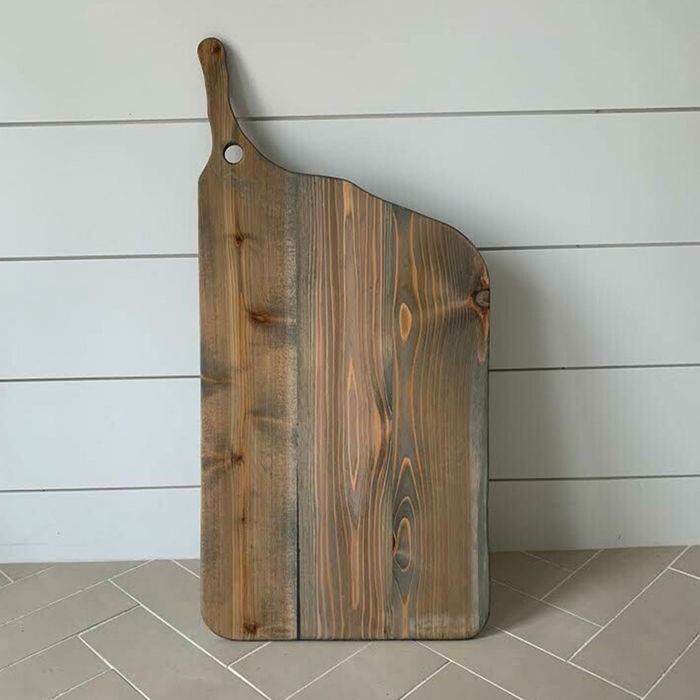 Custom-Made
We can custom-make a board for you to fit your needs and taste. Whether you're in the market for a custom charcuterie board, bathtub board, beer flight tray, or any other wooden project, Pompo's Boards will create a piece specifically for you. If there are certain customizations you'd prefer, such as the wood choice, stain color, or shape, we'd be happy to accommodate your requests. Get in touch with us today to start your custom project.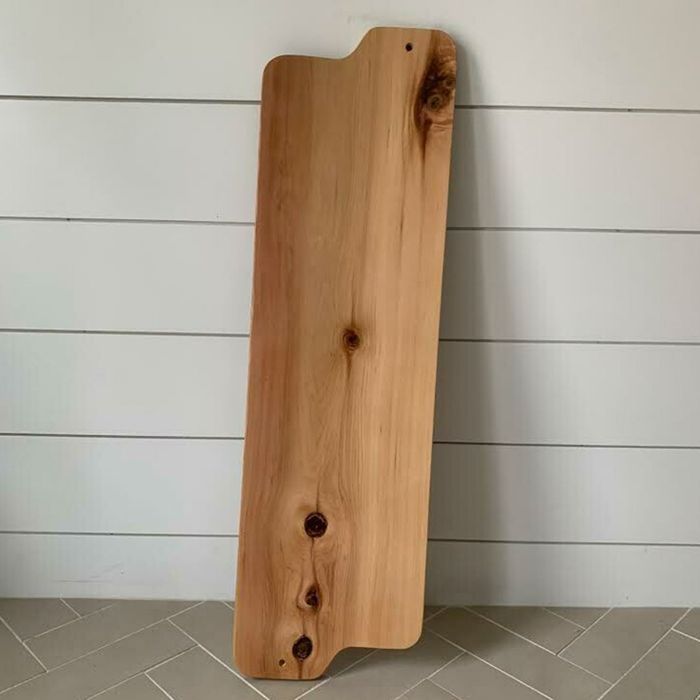 High-Quality
All of the boards that we make are made using only high-quality, eco-friendly materials. The wood that we use is ethically sourced as well as any other materials that may be used in the process, such as our colorful resin. Additionally, we pay close attention to detail when it comes to customizing your charcuterie board or other woodworking pieces. Whether we're using wood-burning techniques or paint, we'll ensure that everything looks perfect before handing off the custom board to you.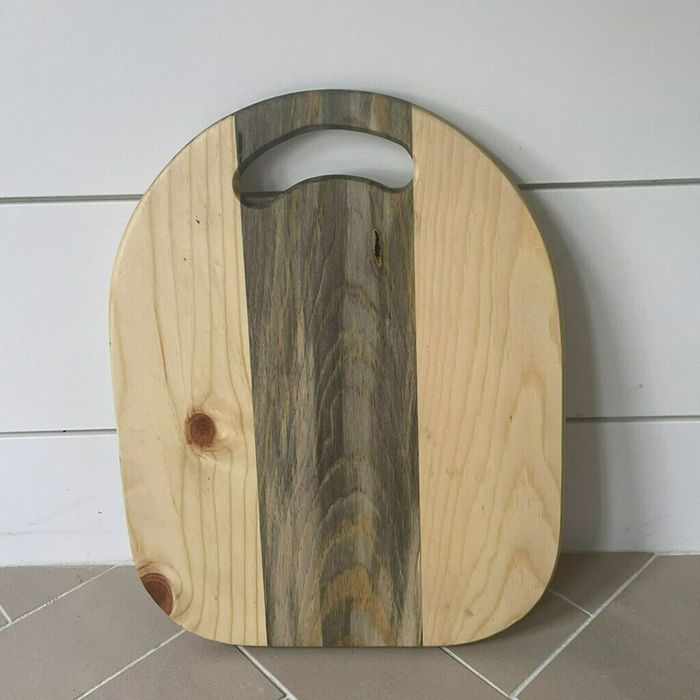 Made With Care
Each piece is handcrafted with care, meaning we pay close attention to details to ensure you're getting what you pay for. Through every step of the process, we triple-check to make sure that everything is being done correctly and that the product looks amazing so far. When you receive a piece from Pompo's, know that you're getting a high-quality board that is beautiful, durable, and will last for years to come. If for some reason you are ever dissatisfied with the woodwork you receive, please get in touch with us so that we can fix it.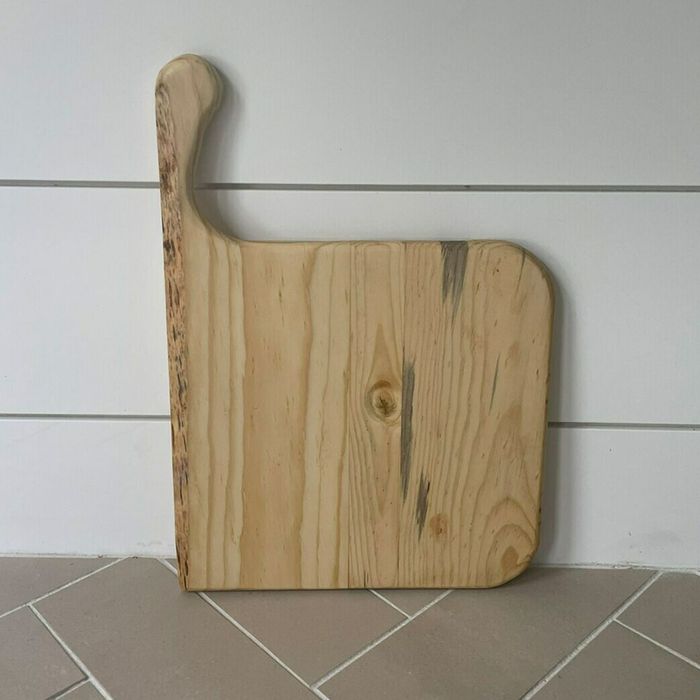 Support Your Community
Buying local is one of the best things that you can do to support your community. When you buy local, you help others just like you afford their bills. Shopping for locally made, hand-crafted woodworking pieces is a great way to help the community of Fort Collins and Northern Colorado glow. We appreciate your business more than you can ever imagine. We also offer shipping for those friends who live out of town. Get in touch with us today to discuss our custom woodworking pieces and shipment options.
Buy Local Today
If you're looking to get a charcuterie board, bathtub board, or another custom-made woodworking project, contact Pompo's Boards in Fort Collins today. Shop our available boards online now!