How To Find A Unique Charcuterie Board For Your Next Event
Customize your favorite charcuterie board from Pompo's Boards
One-of-a-Kind Charcuterie Boards
For the next event that you host, consider getting a personalized charcuterie board to feature your favorite spread on top of. Here are the different ways that you can customize your charcuterie board from Pompo's Boards!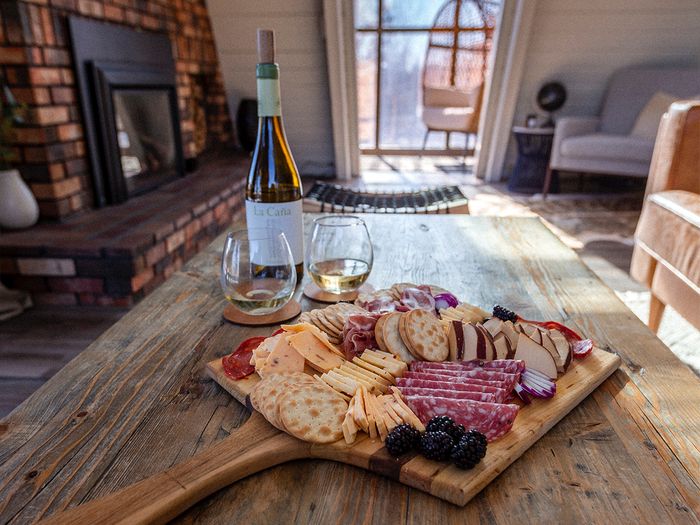 Personalize With Pompo's Boards
At Pompo's Boards, we can customize our handcrafted charcuterie boards in a variety of ways. Having a personalized board is a great way to level up the next event that you host and show off your personality, favorite team logo, your business's name, and more.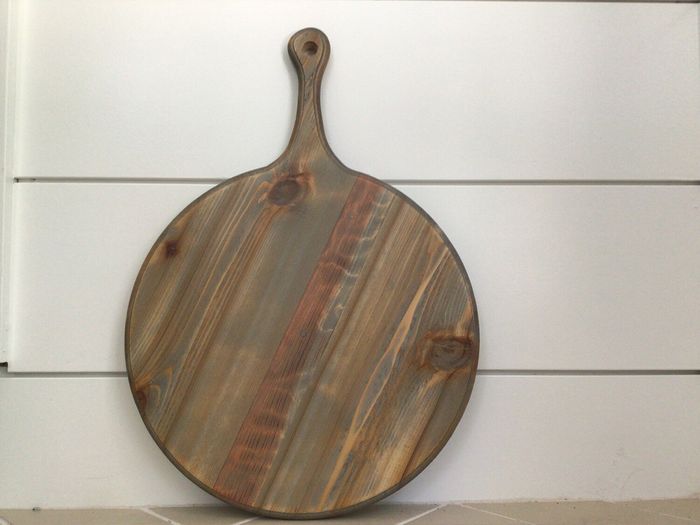 Logos
We have a delicate process in which we can burn a logo into the wood of the charcuterie board for you. Simply send us the logo you would like us to use, pick out your favorite board on our website, and we'll get to work creating a one-of-a-kind charcuterie board. Contact us today to get started!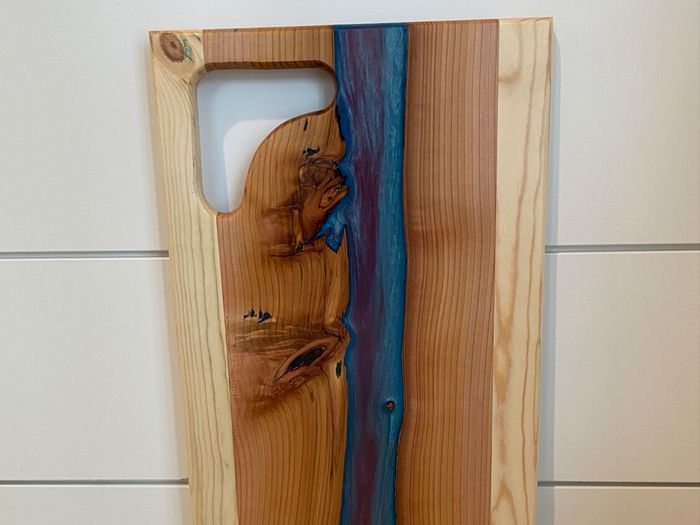 Colors
Adding colorful resin to your charcuterie board is a great way to have a unique board at the center of your next event. We can customize any charcuterie board available on our website, or build one by hand from scratch using your vision. Let us know which color resin you would like to incorporate into your charcuterie board and we'll get started on your unique project.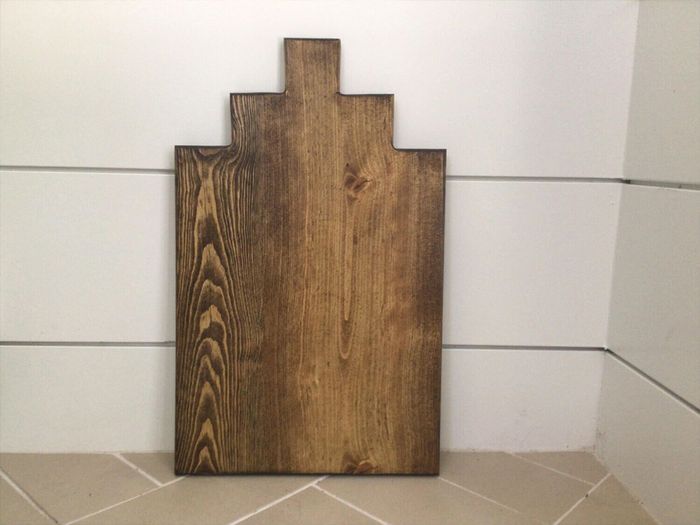 Shapes
A fun way to customize your charcuterie board is to play with shapes. We love experimenting with different shapes and have come up with a variety that are available in our online shop. However, if there's another shape you are thinking of, please get in touch with us and let us know. We'd love to create a personalized and unique board just for you.
A handcrafted, personalized board from Pompo's Boards will make a great addition to your kitchen and will surely be a showstopper at your next hosting event. Browse our current selection of charcuterie boards and more online and then contact us with any questions and your customization request today!